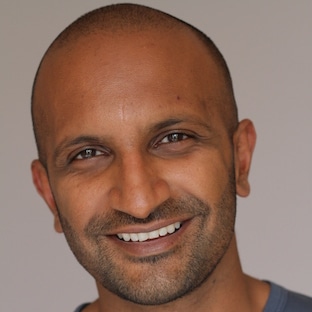 Method90 helps sports organizations create powerful new revenue streams and completely new fan engagement opportunities through blockchain based innovation.
Lucky to recover from a sudden, serious stroke at just 30 years old, I've been trying to make the most of life ever since.
Since then – prior to Method90 – I've started 3 other businesses in real estate, real estate technology and mental wellbeing, and invested in or mentored a bunch of others in similar sectors.
My interests include business, travel, snowboarding, investing, blockchain and NFTs, yoga, meditation, optimizing health, optimizing mind/brain function, wellbeing technology and making cocktails.