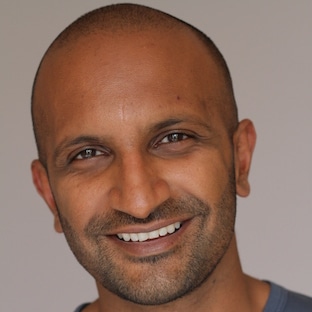 Fortunate to recover from a sudden, serious stroke at just 30 years old, Niraj has been trying to make the most of life ever since.
Today his main focus is on real estate. An experienced property investor and developer, he has used technology to gain competitive advantages since day one in 2012.
Previously Niraj has started, invested in or formally advised technology oriented or tech enabled companies in real estate, fintech, wellness and sports.
Niraj writes about property / real estate, entrepreneurship and mental performance at www.nirajs.com.
Alongside business, he's into travel, brain + mind performance, meditation, wellness & biohacking, snowboarding & mountains and intermittent cocktails.