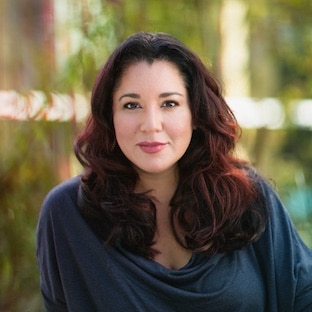 Paola is the Founder and CEO of Sens.ai – a neurowearable headset and app that bring gold standard brain training and brain stimulation to the home. She believes that in order to feel their best and live their best lives people need to train their brain and control their state. Sens.ai has developed the technology and training that people need to make it happen – faster.
Attending meditation retreats from the age of 9, and with a bachelor's degree in electrical engineering, Paola found her life's passion in neurotechnology. When she saw how the brain's electrical signals changed during different meditations, she was hooked. With numerous patented technical advances, Sens.ai is pushing the frontiers of brain measurement and personal training for the purposes of health optimization and self-actualization.
Paola relishes mountain life in the resort town of Whistler, Canada where she lives with her husband and son.