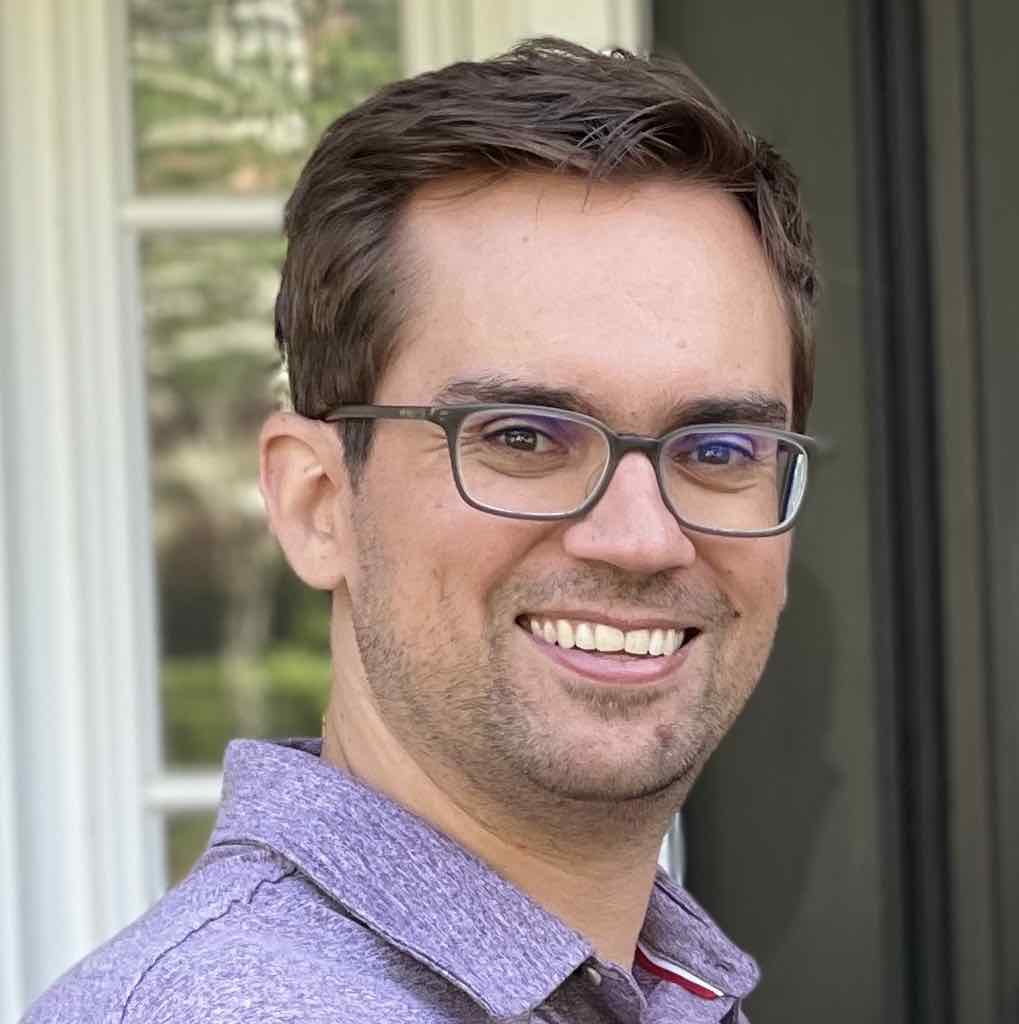 Born and raised in Asheville, NC and now living in Charlotte for the last 20 years, Robert has spent a majority of his career in and around the financial industry in various capacities. After enduring many laborious years with such firms as JPMorganChase and Wells Fargo, he officially embarked on my entrepreneurial journey and founded the boutique M&A advisory firm, Bray Ventures, in 2017.
Robert's goal was to alter the investment banking experience by bringing a different perspective and approach to M&A for small business owners and founders. Having successfully raised capital and helped to sell businesses over the past several years, the greatest reward for Robert is seeing the lasting impacts that a successful closing has on not just the founders, but all of their employees and stakeholders.
Robert holds a Master of Business Administration from Wake Forest University and a Bachelor of Arts in Journalism/Mass Communication from the University of North Carolina at Chapel Hill.
On A personal note – he cherishes every minute spent with his wife and two daughters in the current busy stage of life. Experiencing the joys of youth again through his daughters' eyes is amazing, and he couldn't ask for a better source of inspiration than family!