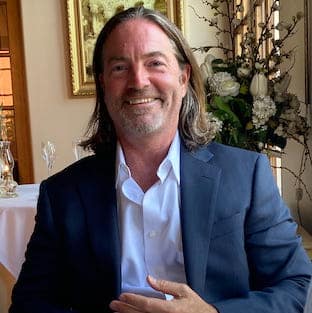 Scott is a philosopher who developed a cutting-edge approach to human well-being. After 20 plus years of unraveling the most effective ways for humans to thrive he met Kate, who then turned his philosophical wonkyness into a thriving business.
With a background in operations, and an attention to detail born from a 10 year hiatus as a cave diving instructor, Scott now leads operations for the Goodlife Institute; a company his wife founded in 2017 to help successful women overcome the trade-offs inherent in top-tier professions.
When Scott isn't working in the business he is homeschooling their boys, grilling by the pool, working on his billiard game, or getting his ass handed to him by his kids in the latest video game.