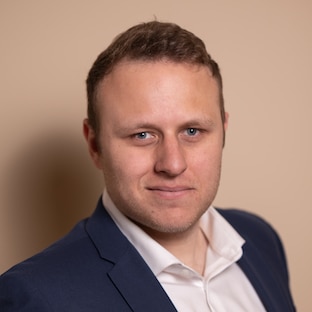 Scott is an entrepreneur, angel investor, & advisor currently operating as co-founder & COO of Nucleus Security, a SaaS company solving the hardest cybersecurity challenges for many of the largest brands in the world. His angel investments primarily focus on technology companies in the seed stage.
Prior to founding Nucleus, he worked in the US defense industry, bringing products and technical solutions to market in support of various US government missions, some of which he is allowed to chat about (ask about his experience planning a theoretical terrorist attack for the FBI's red team!).
He has a diverse background, having had such experiences as: stand up comedian, touring rock guitarist, criminal cold case investigator & open-source intelligence analyst.