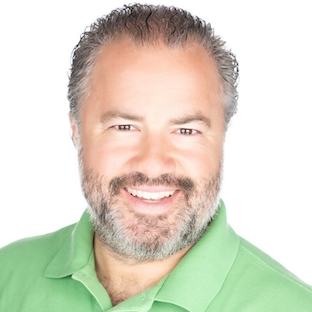 Seth Spears is an adventure-loving father, business connector, product designer, entrepreneur, podcaster, marketing strategist, and angel investor who loves the great outdoors, world travel, live music, sports, healthy food, strong drinks, intimate conversation, deep connections, and conscience self-improvement.
He is the Co-Founder and CEO of Wellnesse, a B Corp Certified brand of oral, health, and skincare products, as well as the Co-Founder and CTO for WellnessMama.com, the largest natural living blog and podcast for women and moms.
Seth's passion project and side hustle is Rewild Gear, an outdoor equipment company he started with his three brothers whose mission is to encourage men to spend more time in the great outdoors through the design and creation of top-quality knives, fire starters, and cookware while promoting conservation, sustainable product use, and business practices.
Outside of work, Seth is a father of six, an avid outdoorsman, hunter, lover of water activities, music, Cincinnati Reds baseball, Cincinnati Bengals football, and Kentucky basketball, a perpetual optimizer, and a consummate business connector. As an out-of-the-box thinker, Seth considers the necktie a type of medieval torture device.