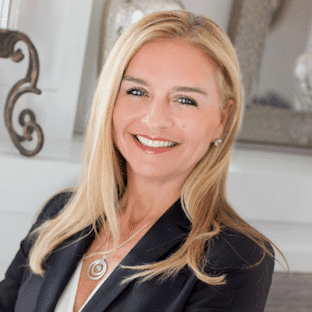 Tina Anderson is the CEO/Co-Founder of Just Thrive Probiotic & Antioxidant, the first 100% spore based probiotic available in the retail market. Just Thrive has created a paradigm shift in the probiotic supplement industry by bringing the highest quality and researched supplements to the market.
Tina started her career as a litigation attorney and later moved into the pharmaceutical industry as in-house counsel. It was after experiencing several of the abuses in the pharmaceutical industry that she decided, with her husband, to make a real difference in this world by bringing natural, high quality and researched probiotic strains to the market. In fact, the high quality probiotic strains in Just Thrive were the subject of a published human clinical trial with 9 other ongoing human clinical trials on these unique stains.
Bringing Just Thrive to the market has been the most gratifying career experience in her life and is very much in line with how she and her husband live their lives with their own family focusing on natural remedies.