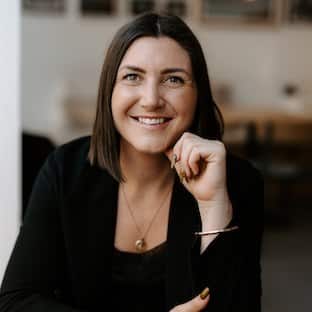 Briony McKenzie is a corporate lawyer turned coach. She is the founder of Untapped – an education company that helps experts to build, grow and scale their impactful thought leadership practices! At Untapped, you'll find Briony running online programmes, workshops and events alongside an amazing team or hosting the Untapped Podcast.
At 15 years old, she & her Mum went to work in a community in Cambodia – an experience that profoundly shifted her lens on life and embedded the values of service and impact. She is passionate about social impact entrepreneurship & impact investing.
You'll find her in Lisbon, Portugal and in her spare time she loves snowboarding, waterskiing, hiking, all things outdoor adventure & deep chats.