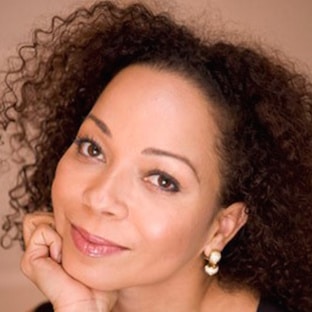 Nichol Bradford is fascinated by human potential, and has always been interested in how technology can help individuals expand beyond their perceived limits to develop and transform themselves to the highest level.
She spent the last decade exploring these ideas in the online game industry, serving as a senior executive with responsibility for strategy, operations and marketing for major brands that include: Activision Blizzard, Disney, and Vivendi. Most recently she managed the operations of Blizzard properties, including World of Warcraft, in China.
Now, as the CEO of the Willow Group and Executive Director of the Transformative Technology Lab @ Sofia University (TTL), Nichol is applying those same skills to the realm of elevating psychological well-being. Willow is a transformative technology company focused on employing rigorous scientific research to develop training protocols, hardware and software that can produce a reliable and positive change in the human experience. TTL is the nexus point for Transformative Technology for the academic, industry, and public sectors.
Nichol is a graduate of Singularity University GSP15, has an MBA from Wharton School of Business in Strategy, and a BBA in Marketing from the University of Houston. She is a fellow of the British American Project, currently serves on the board of the Brandon Marshall Foundation for Mental Health, and is a former term member of the Council on Foreign Relations.