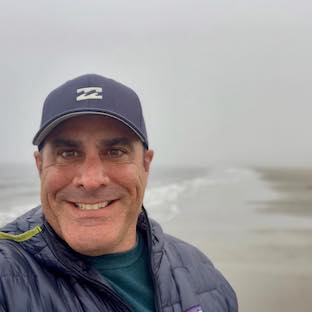 Tony is an entrepreneur at heart after experiencing corporate America out of college. His most recent company was the start up ListenTrust, a call center he built in Mexico 14 years ago to service the DRTV growth into the US Hispanic market. And no, he does not speak Spanish (yet). They specialize in Sales and Customer service with 70% English and 30% Spanish agents.
Tony spends about 20% of his time with this company. He's also a partner in Conscious Ventures investing in the Cannabis space, which has been nothing but interesting. 
He loves snowboarding , mountain biking, and adventure travel. He's been on a great transformational spiritual journey for the past 3 years. He has two kids in college and just moved to Denver from Maine where he'd lived the last 17 years. Tony is curious by nature and looking for the next exciting opportunity he can put his energy into.